Skins
Make your audio processor your own. With design skins, you can customise your SONNET, RONDO, OPUS 2, or ADHEAR to match your unique style.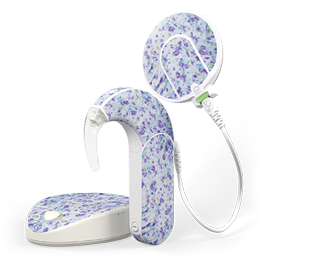 Skins are specially designed stickers which can be stuck directly onto your audio processor. From your favourite sports to cute designs for children, there are tons of skins to choose from and a look to suit every style. For SONNET, RONDO, or OPUS 2, you can even upload your own design to create a personalised skin for your processor.

And if you want to try a new look? Simply remove the old skin, and restyle your processor with a new one!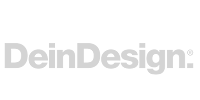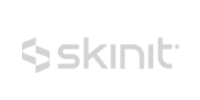 Skins for MED-EL products are available from German-based DeinDesign and US-based Skinit. Both companies ship internationally. Please note:
skins for DUET 2 and MAX Box are only available from DeinDesign. Skins are not available for RONDO 2—but you can still customise your look with one of our Design Covers.

Our handy guide contains more information on attaching skins to your SONNET, RONDO, or OPUS 2.
Get in Touch
Would you like more information on our hearing loss solutions? Just fill out our simple contact form and we'll get back to you.