RONDO 3
CI Audio Processor
These support guides will help you handle and care for the RONDO 3 Audio Processor.
Troubleshooting
Having problems with your audio processor? Take a look at the "Light Patterns" and the "Testing the Microphones" pages in our Handling & Basics section. Still need help? We're here to help! Call us at 1-888-633-3524 or email us at customerservice.us@medel.com.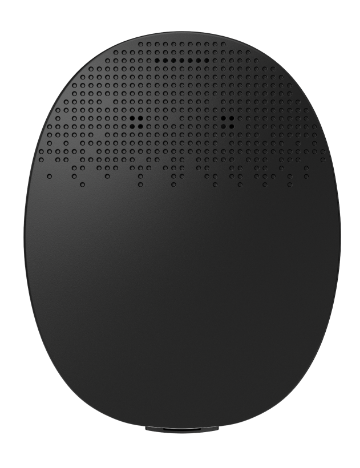 Refer to your user manual for more information.