SONNET
CI and EAS Audio Processor
These support guides will help you handle and care for the SONNET & SONNET EAS Audio Processor.
Changing the Microphone Cover
If the microphone cover appears damaged, the openings look dirty, or the sound quality has worsened, replace the cover.

There are two types of microphone cover. The old style microphone cover has an oval hole. The new style microphone cover has both an oval hole and a rectangular hole.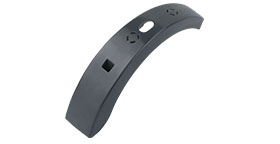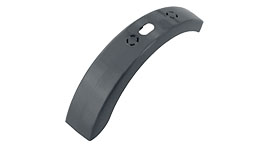 New Style Microphone Cover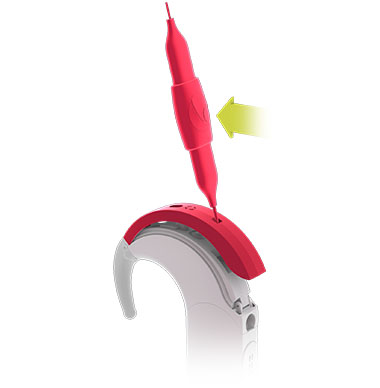 Insert the screwdriver into the groove at the bottom of the microphone cover.
Gently lever the cover away from the control unit.
---
Place the new cover over the control unit.
Starting at the earhook end, press down until the cover snaps into place.
The cover should be changed every three months to maintain best possible hearing with SONNET.
Old Style Microphone Cover
Remove the earhook pin by pushing it out with the supplied pin removal tool.
---
Remove the earhook by gently pressing down.
---
Carefully lift the microphone cover off the control unit from the front. You may need to use your fingernail.
---
Attach the new microphone cover from back to front. Gently insert the pins of the new microphone cover into the recesses of the control unit. Carefully snap the microphone cover onto the control unit.
Take care to not damage the pins of the new microphone cover.
---
Reattach the earhook to the control unit.
Note the mechanism that secures the earhook to the control unit.
---
Reinsert the earhook pin.
Refer to your user manual for more information.