EXPLORE Magazine
How important is hearing for us and our daily lives? Find out now in your free online copy of EXPLORE Magazine.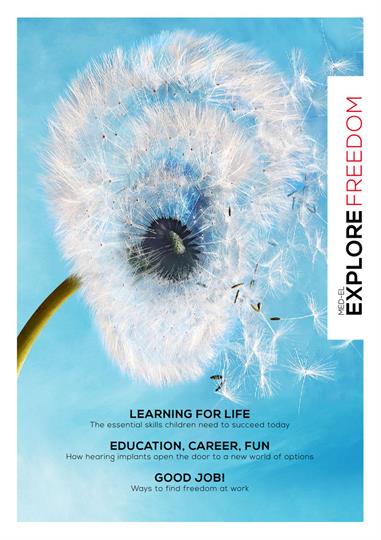 EXPLORE
FREEDOM
When you are able to decide whether or not to develop, and in which direction, that's what you call freedom.
Hearing implants play a tangible part in personal freedom too. Hearing opens up new possibilities, unlocks new insights and supports us in our process of development.
Read Now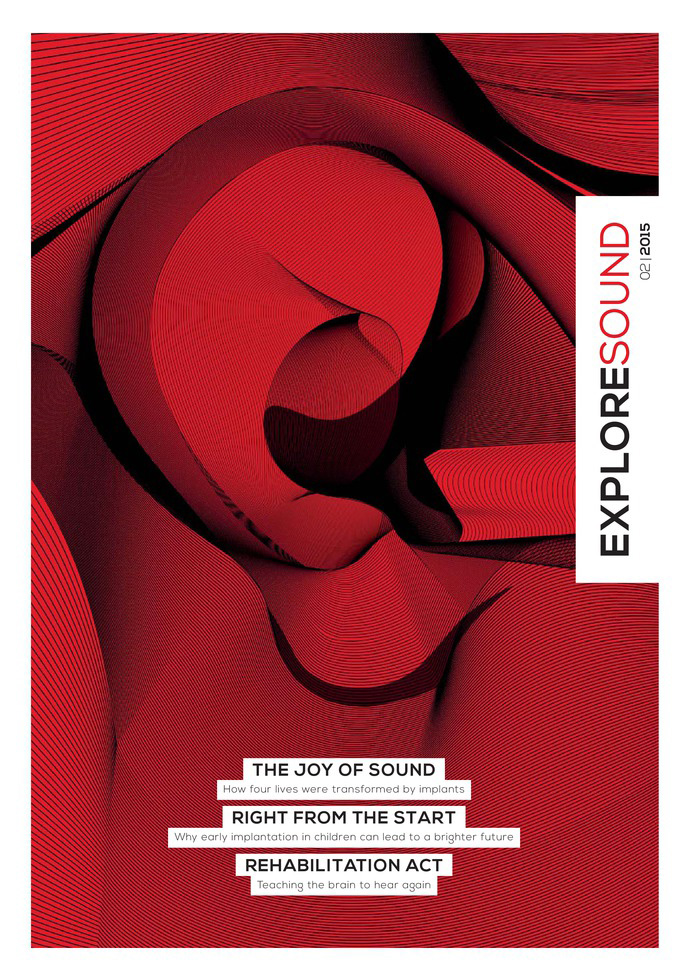 EXPLORE
SOUND
In 1990 MED-EL founders Ingeborg and Erwin Hochmair hired their first employees. In this second issue we took the opportunity of this 25-year anniversary to take a closer look behind the scenes of MED-EL and its employees.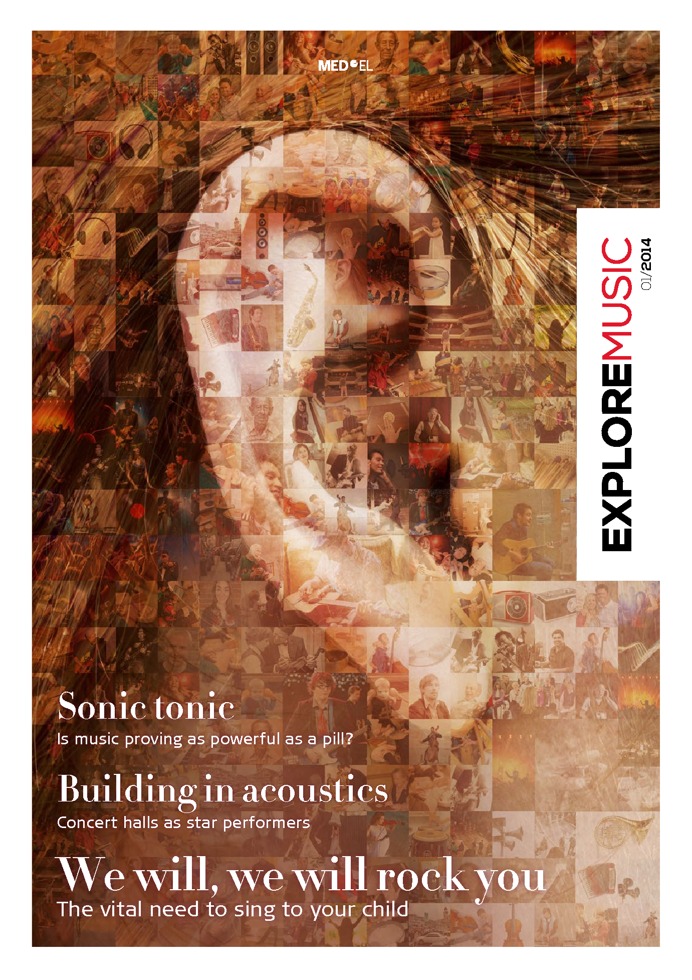 EXPLORE
MUSIC
Experienced journalists have created this new project with us to portray exceptional people and to uncover the latest research under the guidance of established experts.